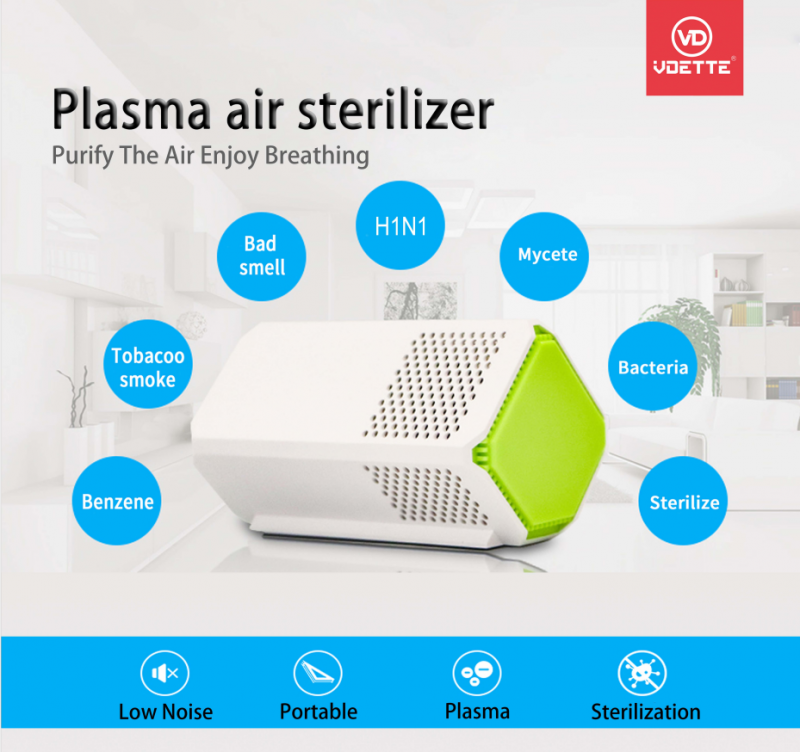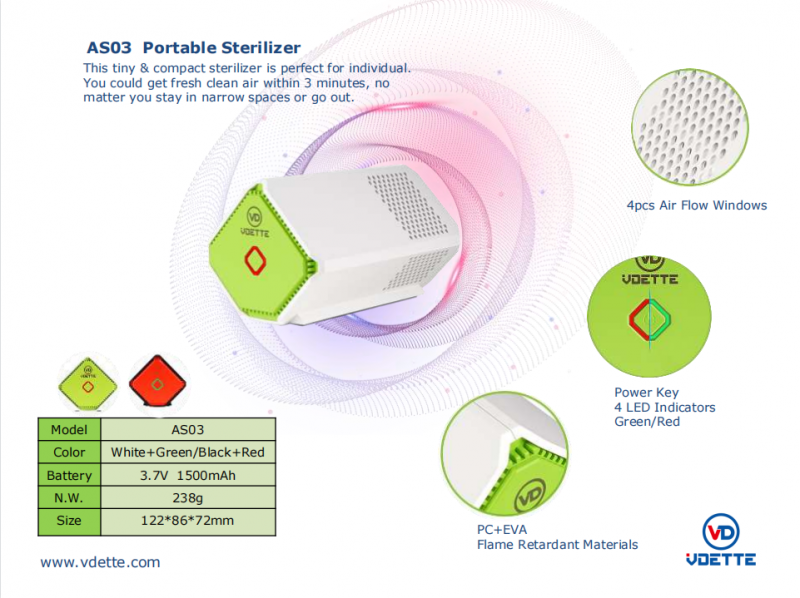 multi-function design
①sterilization
②portable
③no need to replace the filter element.
④kill virus, bacteria, germs.
⑤remove odor, e.g. tobacco smoke, pet odor, etc.
⑥remove dust, pm2.5
⑦eliminates vocs, e.g. formaldehyde, benzene and other harmful substances.
⑧to remove the peculiar smell, e.g. food smell, etc.
⑨prevent mold, keep food and vegetables fresh.
⑩increase brain oxygen, refresh body and keep healthy.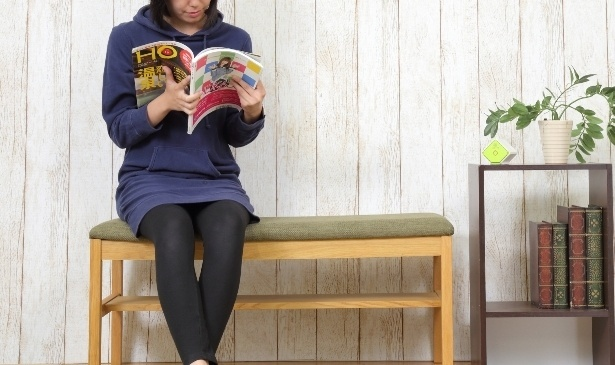 co-existence of man and machine.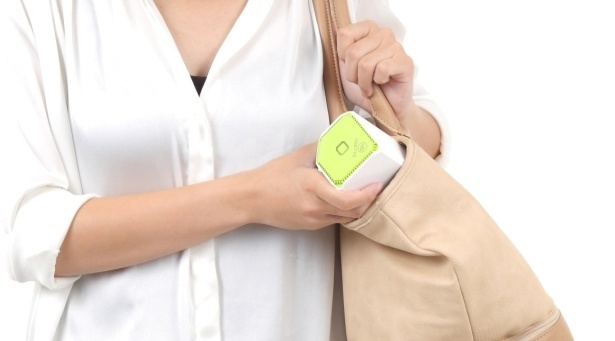 the battery is built-in and can be used anywhere.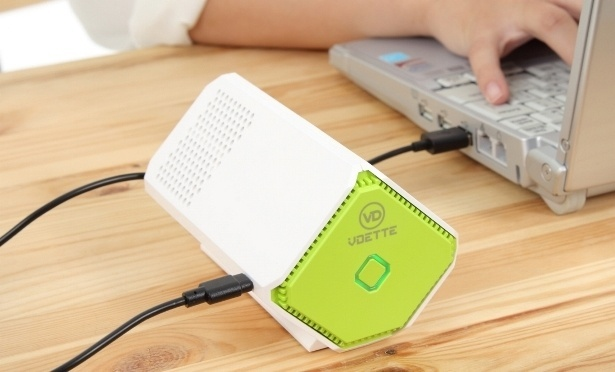 it can work all the time when charge with usb cable (socket, etc.)